SOPHROLOGY - EQUITHERAPY - EQUINE PODOLOGY
Equinesprit
In this green and peaceful haven come and experience your personalised accompaniment.  The insightful and experienced approach helps you to perceive the depth of your creative and transformational potential.     
News
our approach

Equine podiatry
Podiatry – an opportunity to strengthen your connection with horses and with yourself. From the moment we ask the horse to give his foot in our hands, to ask that he surrender himself to us in...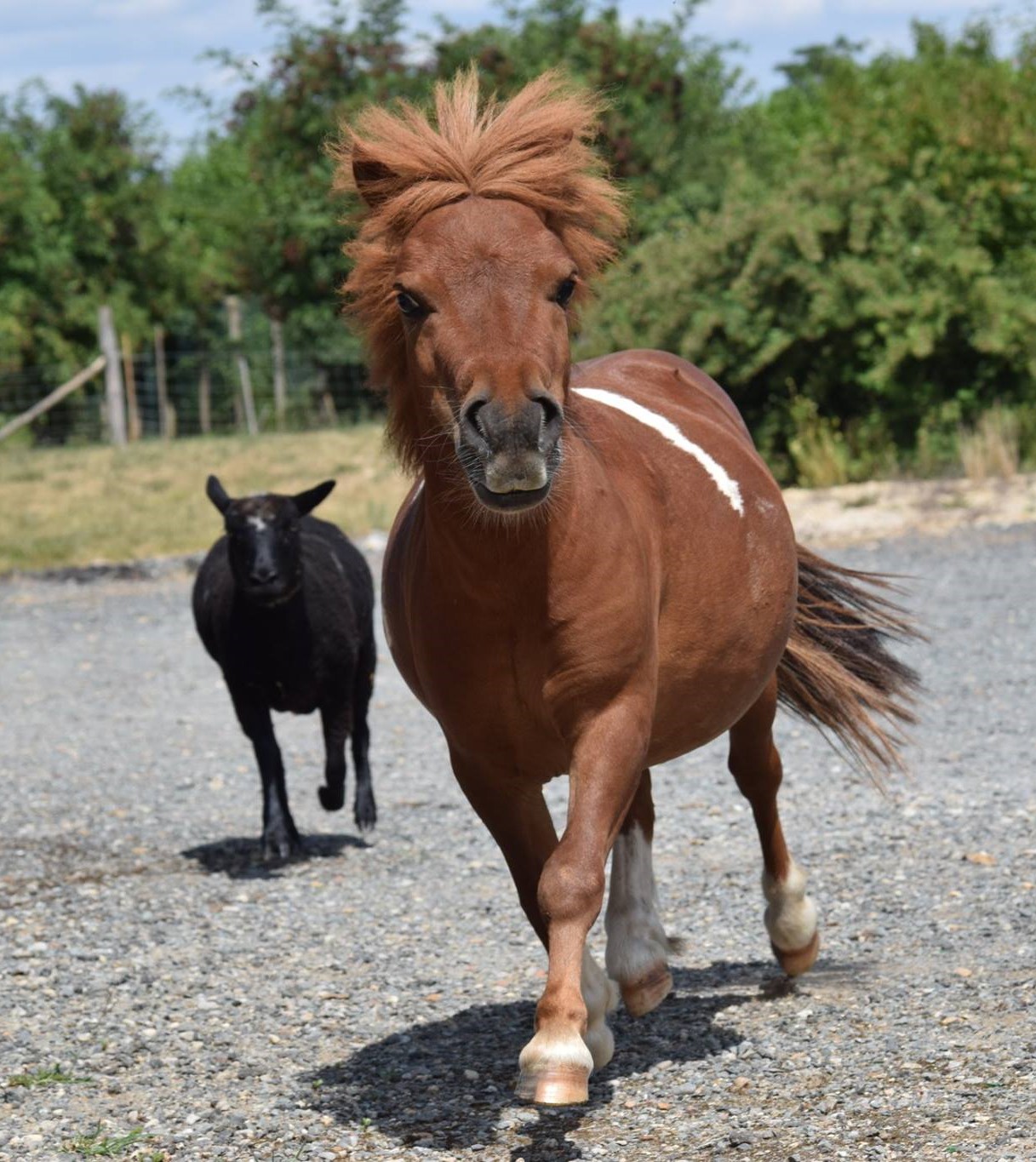 Wellness sessions in Monthoiron
Equinesprit, 2022 - 2023 Monthly sessions: well-being and personal development Recharge your batteries in good company!  A moment of sharing, discovery and techniques to soothe you, to restore...
At  Equinesprit the three cornerstones of Emotional Intelligence, Experiential Activities, and Verbal Healing, is the foundation upon which self knowledge and growth is developed.  A clearer perspective comes to light and through daily contact with this we notice a developing serenity which makes it easier to progress with confidence.
When Plato spoke of personal growth, he emphasised the importance of listening to intuitive feelings if we wanted to access the unique strong points that we each have to offer.
The goal of the sessions is to reveal the personal talents and specific vision of each person. This is to help us identify our unique vision which can guide us on our path to fulfilling our specific potential.
Each person has a unique way of being and something unique to express and when our daily actions and thoughts are in harmony with this there is a natural flow to our relationships and our lives.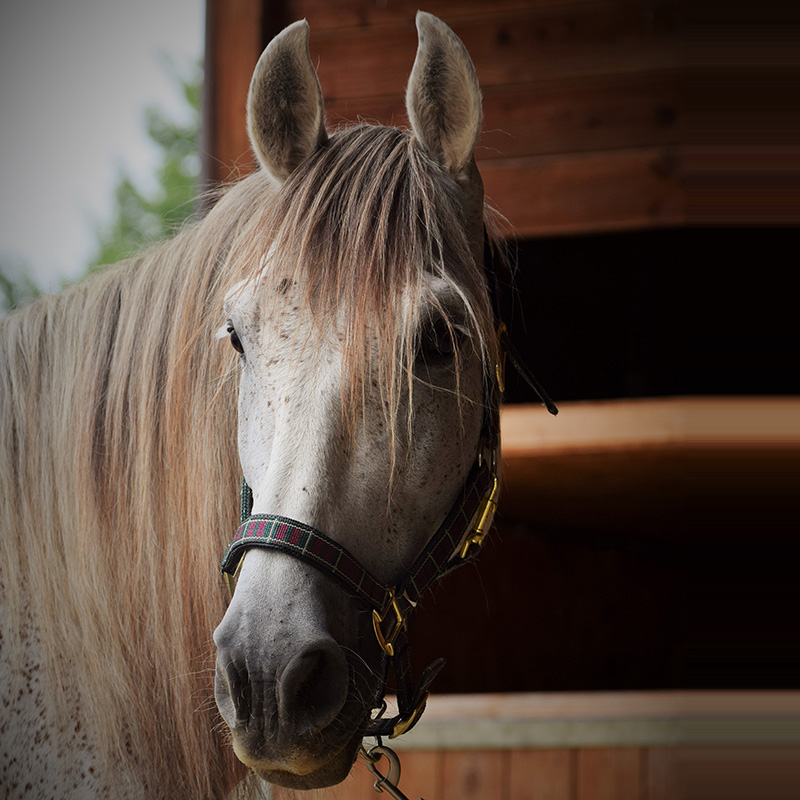 Habanero
Habanero came to us from Spain, where he was born, arriving in France when he was 7 years old.
A very sensitive horse who loves been scratched and petted and generally enjoys being around his human companions.
His life experiences make him a very interesting activity companion who can shed light on our abilities and our blockages.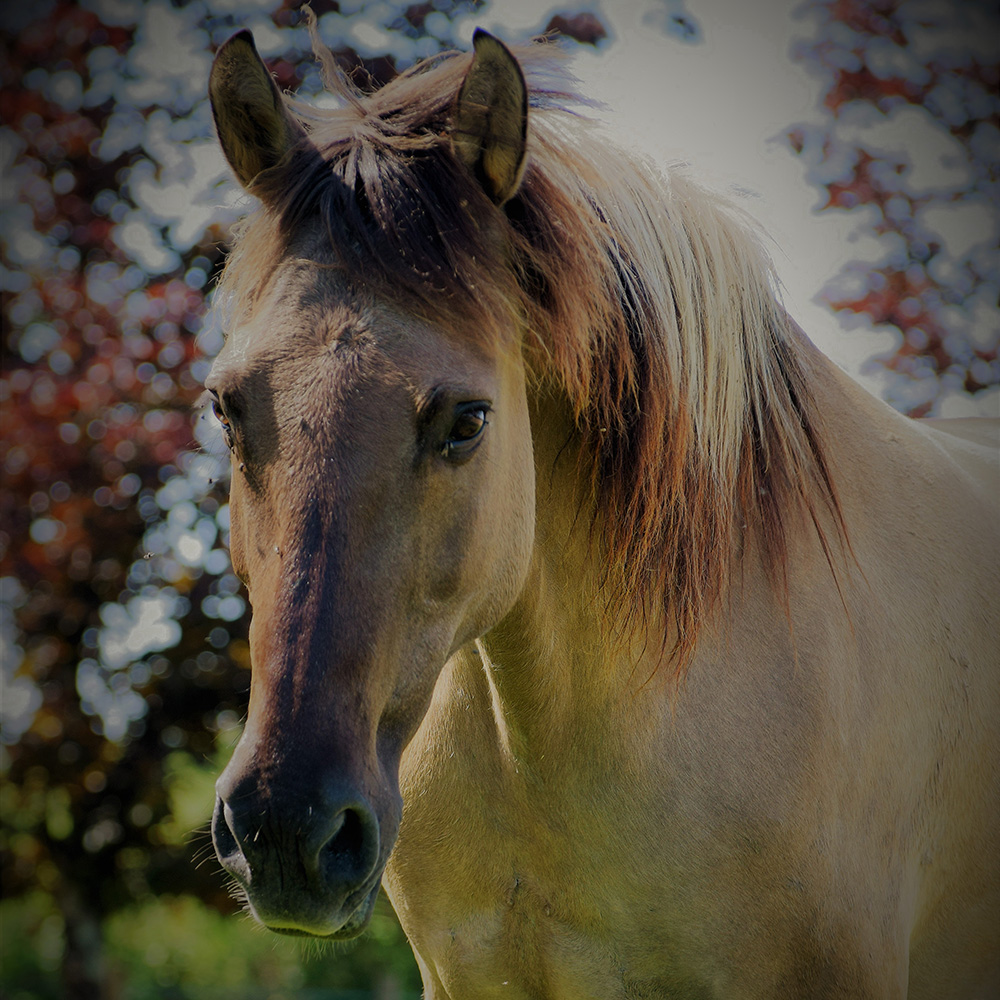 Jalapa
Jalapa is a little Portuguese horse who has so much to offer.  He came to us after his owner went through some life changes and could no longer keep him. 
His accompaniment is very precise and full of subtleties that help us transform the perspective we have of our potential.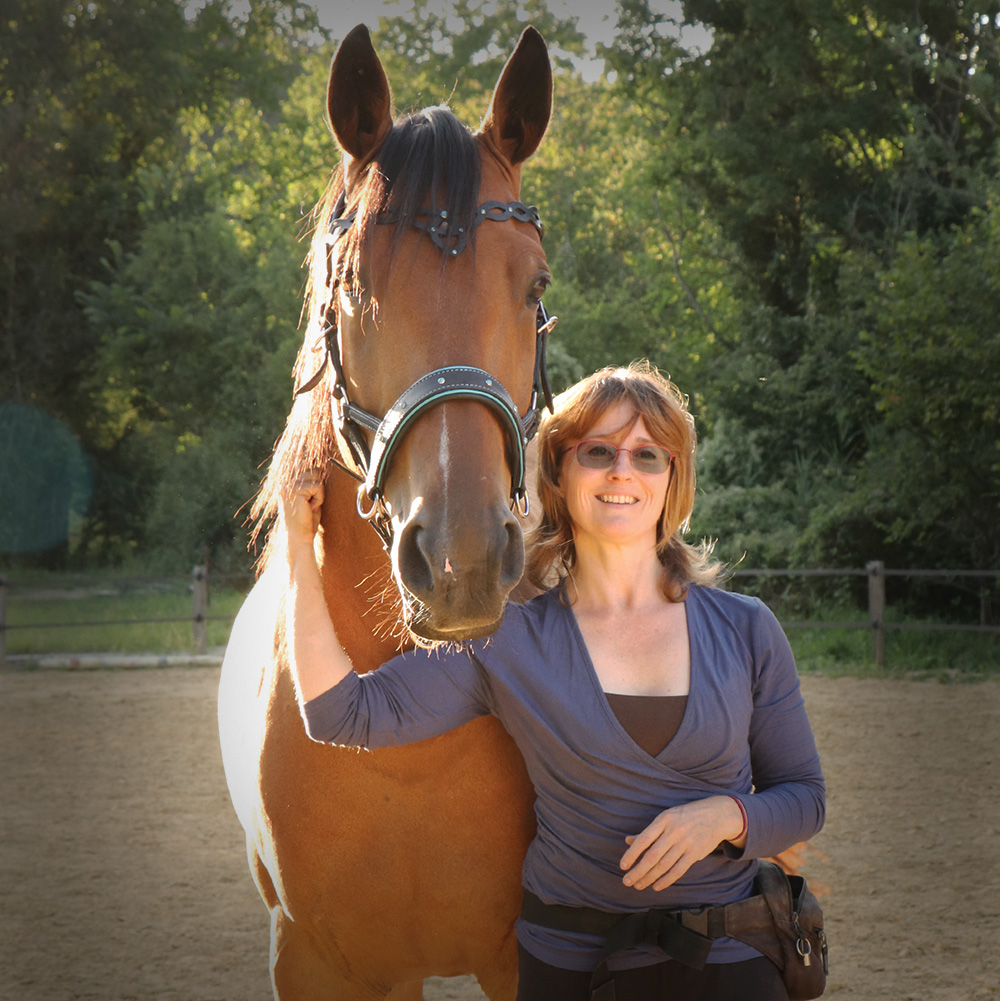 Kumara
Kumara came to us just after his 3rd birthday.
He is extremely attentive, and his heart centred attention to those around him creates a big potential for connection. 
His reflective presence can help us to free up our full potential helping us to forge ahead even in situations where we may have felt disempowered and uncertain. 
Emotional intelligence
E – motions rise up within us inciting us to move, that we may feel moved to action.  
The wisdom within accompanies us daily, and can guide us if we know how to listen to it.
Verbal Healing
This sphere is all about verbal representations that are more powerful than we imagine and have the capacity to heal us from within, and even heal the environment around us, including the people around us.
Experiential Activities
Activities that have particular healing properties that are intensified while practiced in mindfulness  and integrate within us our full and joyful potential.  Indeed through mindful practises we can access transformative possibilities that extend beyond those accessed by comprehension alone.
Client Feedback
Thank you – our sessions allowed me to have another vision of things.  I saw clearly the things that were holding me back, and I felt new confidence in my decisions.  
Client Feedback
I'm surprised by how positive I felt : really, I never imagined that I could see things that way.
Client Feedback
Thanks to our sessions I am starting to experience thing differently, the pressure that I felt is gradually disappearing.
Client Feedback
The sessions helped me discover strengths that I didn't know I had : I feel more confident, reassured.
Client Feedback
Thank you a thousand times over : I saw that I was in fact capable, I learned to say "yes, I can".
Client Feedback
After our session I feel a new enthusiasm. Now that I have seen what's possible I want to change the way I approach things.
Client Feedback
Thank you – the exercises around the emotions and the verbal healing were so revealing, and so liberating.
Client Feedback
With Joanne the approach was just perfect: I have already done self development activities but I have never had a coach with her kind of approach, and frankly I learned so much!