Equinesprit, 2022 - 2023 Monthly sessions: well-being and personal development Recharge your batteries in good company!  A moment of sharing, discovery and techniques to soothe you, to restore your...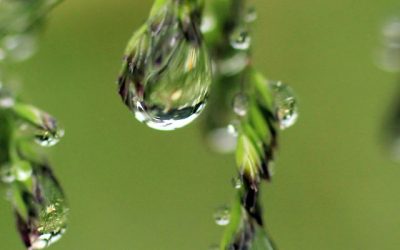 Why do Experiential Activities? What differentiates them from other developmental activities? This article will try to clarify the benefits of Experiential Activites along with examples. At...
No Results Found
The page you requested could not be found. Try refining your search, or use the navigation above to locate the post.